Request a quote for your electrical calibration needs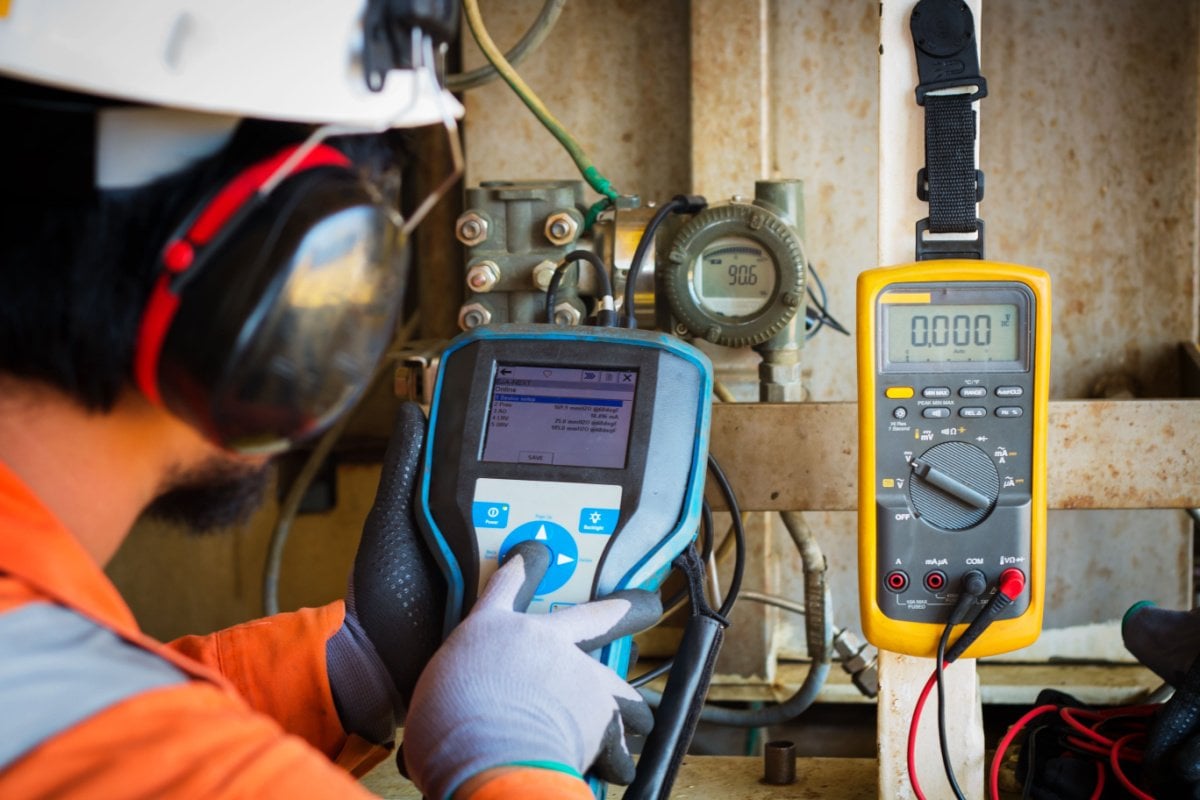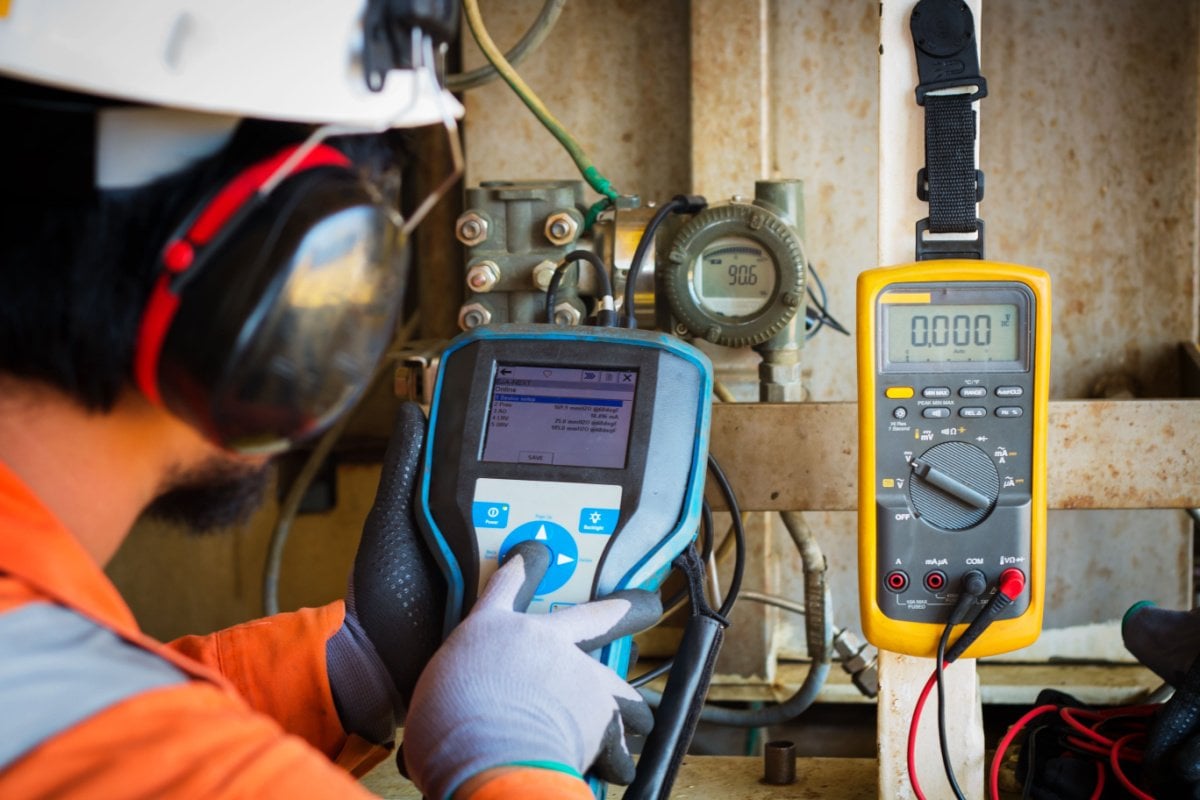 DM Calibration's highly accurate, fast-turnaround electrical equipment calibration services enhance the quality of your test results.
With the UK's best-equipped electrical laboratory, we deliver ISO-9001, national traceable and UKAS standard calibrations, covering a wide variety of parameters. We provide solutions for all major RF, electrical and microwave test parameters.
Get in touch to discuss your electrical calibration needs.
Book your calibration now
Our experts are on-hand to handle all of your calibration needs.